We find our salvation here on earth: showing up for each other with mercy, respect, and compassion. As a people of faith, we are called to a love that is bold, to love beyond our skill and through our fear with courage and compassion. …As faithful individuals, we are called to relationships of care and accountability. It makes a difference in the quality of this world when people with access to privilege and power give voice to a vision of collective liberation and name the obstacles, within and without, that limit us.
…Our faith does not require that we be unafraid—only that we do not lead with fear, or make our deci-sions from a place of fear. …How we relate to each other creates the conditions of hell or heaven here…. …We are all in this together. Rev. Deanna Vandiver
Join us this month in exploring Salvation & Wholeness.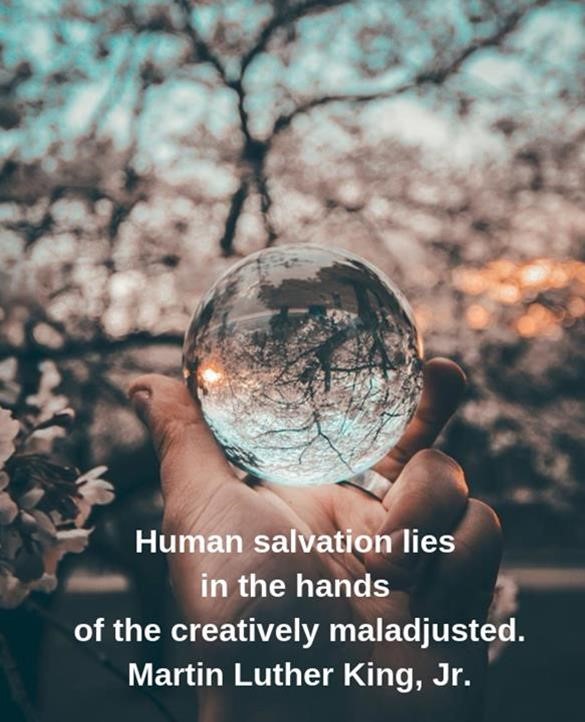 This information is from the Touchstone Project. For inspirational messages on the month's theme, Follow Touchstone Project on Facebook.